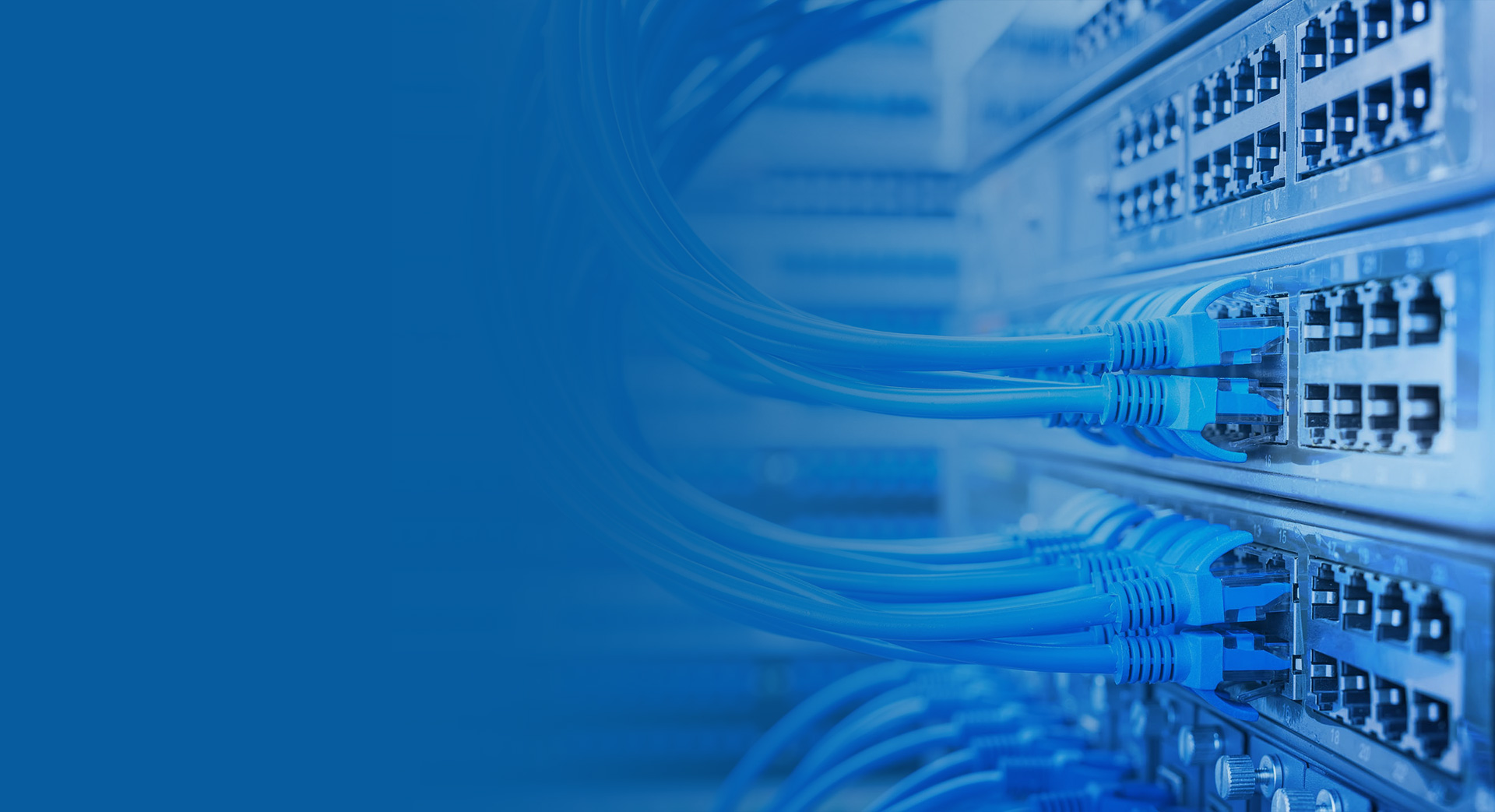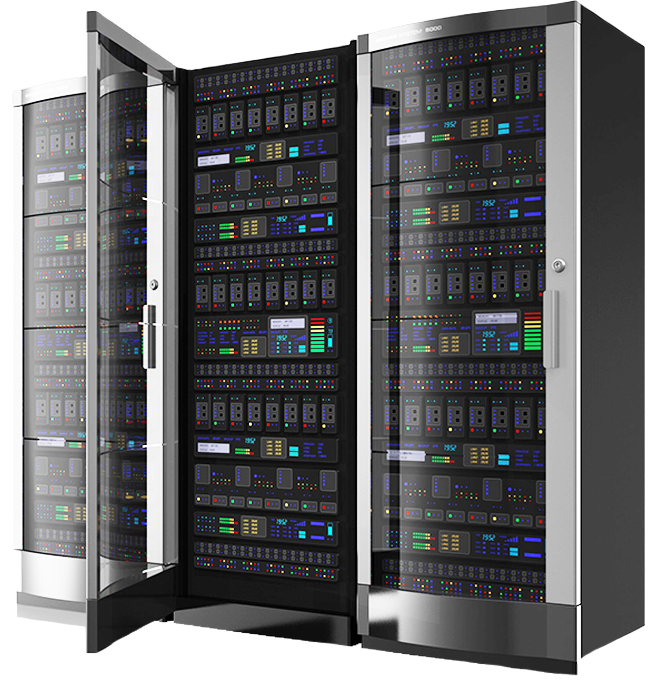 Let us manage your
Network Solutions
Excel's engineers are fully trained and certified by market leading vendors such as Cisco, HP and Extreme and will provide a full network installation service, ensuring competency in all element of the network design
Free Proposal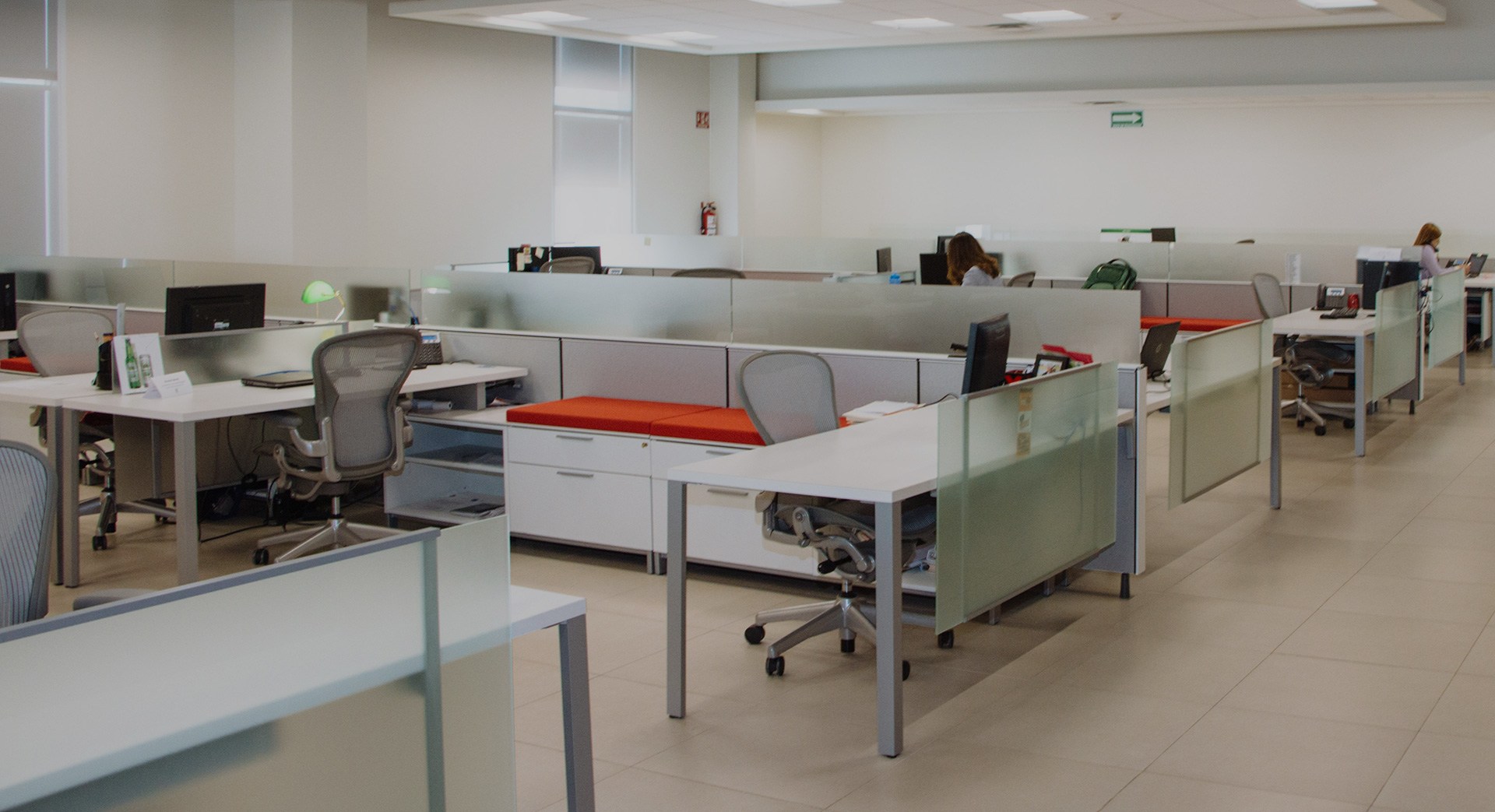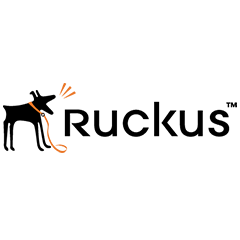 Delivering Wireless
Solutions
As wireless technology continues to push technological boundaries, it's important that your infrastructure can cope with the demand from a driving data network; whilst retaining the flexibility of unrestricted movement that is expected with WiFi
Free Proposal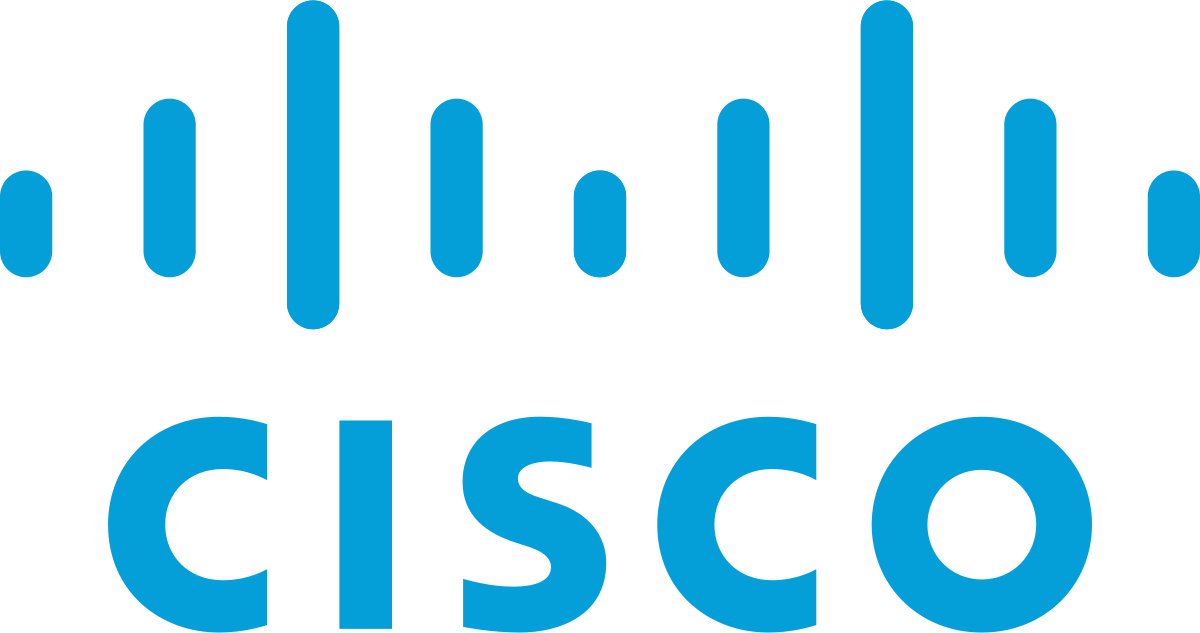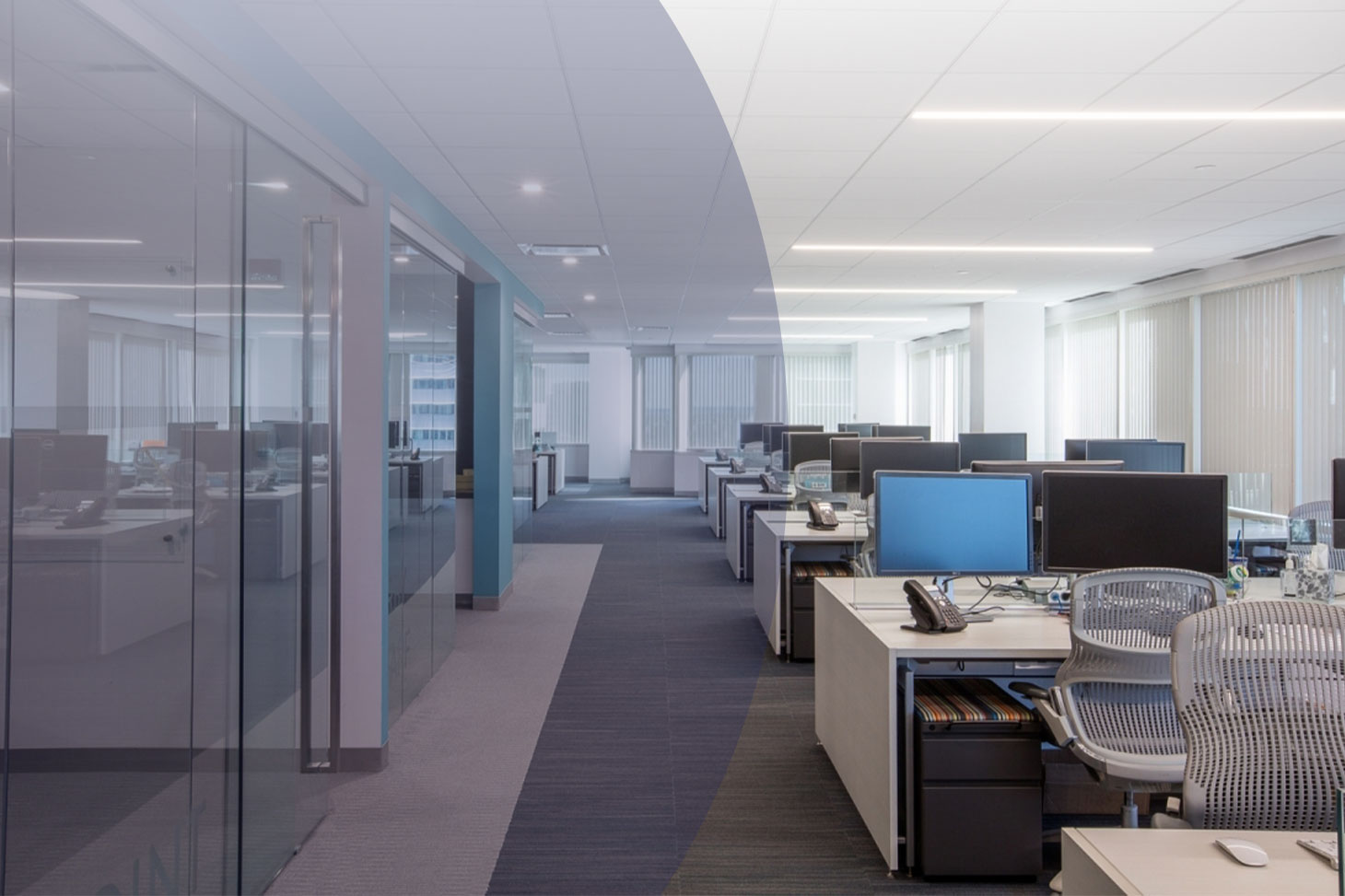 Cat5e/Cat6 and
Cat6A solutions
As an approved systems integrator for a range of Cat5e, Cat6, Cat6a and fibre cabling systems Excel Data Services are able to offer a fully compliant, flexible and cost effective cabling solution
Free Proposal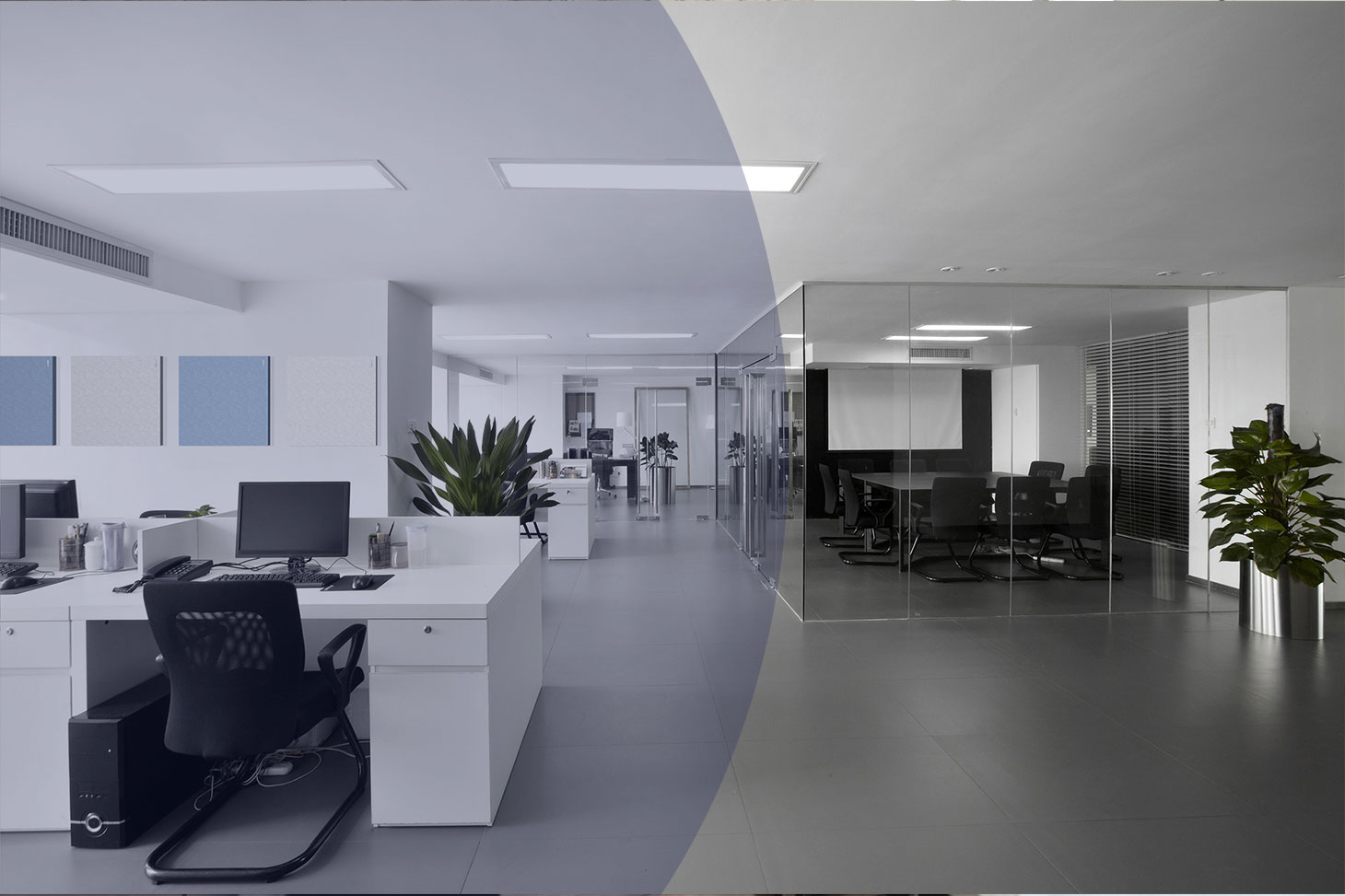 Office Electrical
installations
Providing complete office electrical installations including modular floor boxes and underfloor power systems from Electrak Lighting installations and compete LED upgrades, Comms rooms and UPS Supplies
Free Proposal
IP CCTV Security
Systems
With a range of IP based cameras and NVR's from world leading manufacturers you will be sure we can protect your most valuable assets
Free Proposal
Delivering Excellence in infrastructure & Support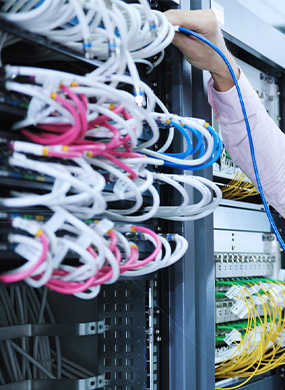 Electrical Design & Installation
We are a driven and dynamic team comprised of engineers who are experienced in delivering electrical, control and instrumentation works.
Single socket
Complete electrical installation
Distribution boards, power circuits, lighting, emergency lighting, fire alarms etc.
Design & Installation
Companies, schools and colleges are now demanding more form wireless than ever, with increased security requirements, the increased use of mobile devices, tablets and IPad, guest access and BOYD (bring your own device) an enterprise class wireless solution is the only way to provide this.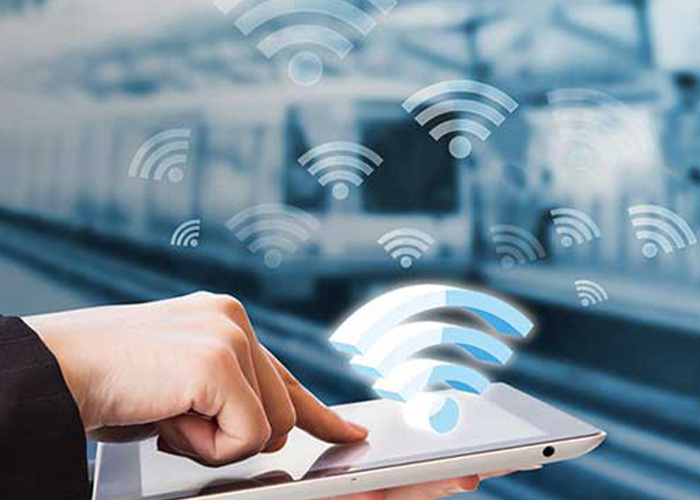 Site Surveys
A successful wireless network deployment is completely dependent on the Wi-Fi planning process. Even people and furniture can have a significant effect on the way your wireless access points are positioned and configured.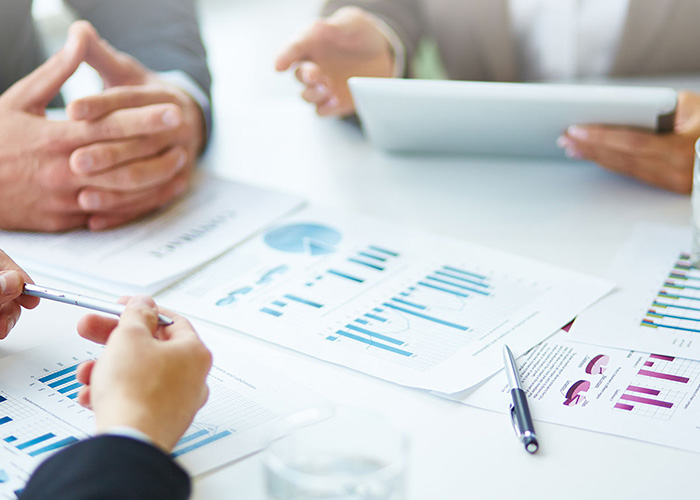 Managed Services
The services we offer can range from supplying a specialist Cisco engineer (CCIE) or a Microsoft certified engineer to your business on a monthly basis to help design and deliver a specific project to rolling out multi-site desktop and telephone installations.